As a National Health Service Corps Site, First Choice Kid Care promises to:
Serve all patients
Offer discounted fees for patients who qualify
Not deny services based on a person's Race, Color, Sex, Age, National Origin, Disability, Religion, Gender identity, Sexual orientation or Inability to pay
Accept insurance, including Medicaid, Medicare and Children's Health Insurance Program (CHIP)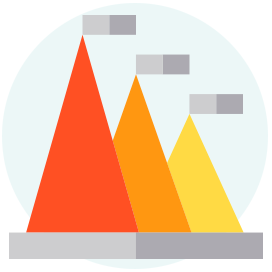 Sliding Fee Scale
Costs for essential services are offered based on family size and income.
Same Day
Appointments are available the same day of request at all locations pending daily schedule.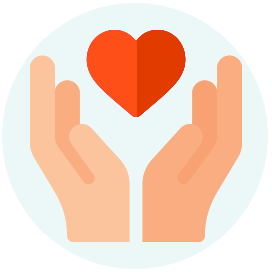 Some interesting facts about First Choice Kid Care & Family Health Centers of Southwest Florida...
During 2020,
49,191 children
received primary medical and dental services.
Family Health Centers dedicated staff of doctors and midwives delivered a total of
1,415 babies in 2020.
We remain true to our mission by caring for over
1,464 migrant and seasonal farm workers and their families
, as well as over 1,160 homeless individuals in 2020
In total, we employ over
550
healthcare workers.